Corpserve Registrars (Pvt) Limited was established in 1997 as the country's first independent share registry company.  The company has grown over the years to become one of the largest providers of share registry services in Zimbabwe. 
The company is a member of the Escrow Group of companies which is a diversified FINTECH group offering Securities Trading & Settlement solutions, Banking & Payment solutions, Registry Maintenance & Investment Administration solutions. The Group has operations, directly and indirectly in 10 countries within East & Southern Africa.
Vision
To be the pre-eminent provider of outsourced services for high volume transactions in emerging economies.
Mission
To repay the confidence that our clients, staff & stakeholders place in us by providing, the most innovative outsourced solutions, the most pleasant working environment and best returns.
Values
Integrity
Security
Adaptability
Service excellence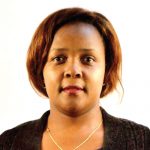 Laureen M Rakiro
Chairperson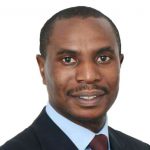 Collen Tapfumaneyi
Group CEO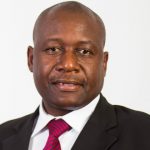 Paradzai Mangunda
Managing Director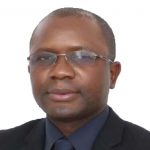 Setfree Nhapi
Head of BD & Compliance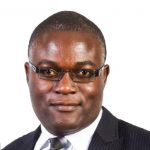 Mennard Ruzvidzo
Head of Finance & Administration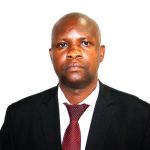 ROBERT MAZVANARA
HEAD OF OPERATIONS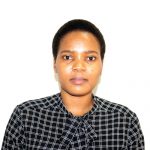 Alice Chitambara
Supervisor C-TRADE Operations
Our superior client service, innovative ideas, and application of modern technology have left an impressive track record which has resulted in us being entrusted to manage most of the top listed companies on the Zimbabwe Stock Exchange and the Financial Securities Exchange. Our portfolio includes some of the top blue-chip companies in Zimbabwe. Over the years, the company has cemented its position as a leading provider of Share Registry and Outsourcing services.  With substantial investment in technology, infrastructure, and expertise, Corpserve has created a reputation for efficiency, innovation, and enterprise. Corpserve has gained vast experience through handling complex market transactions, Debt Capital (Bonds) setup and administration, Seed Co and Old Mutual unbundling, PPC Limited share buy on behalf of our local and regional clients. Some of the transactions we have managed over the years include; Demutualization and Share Consolidation for Old Mutual PLC, Initial Public Offers for, Pearl Properties, Econet and Rights Issue for OK Zimbabwe, African Sun, African Distillers.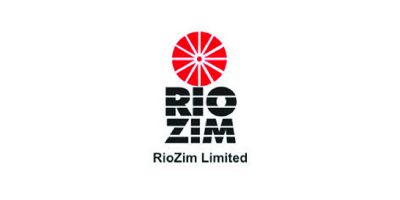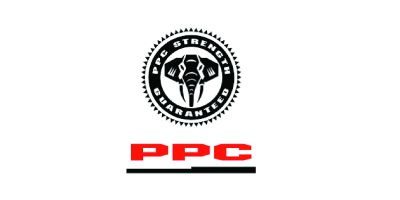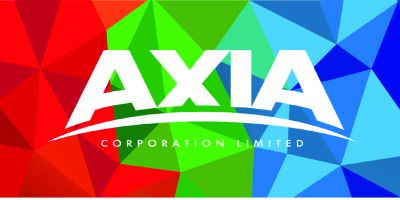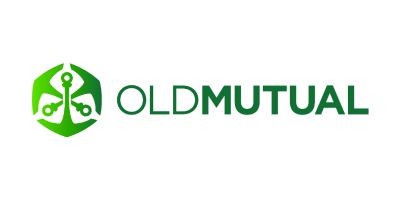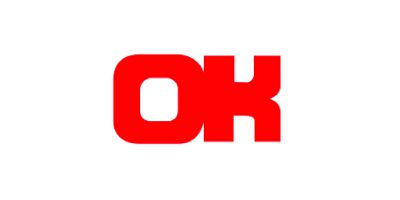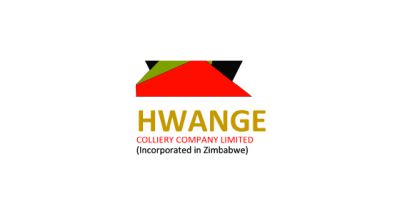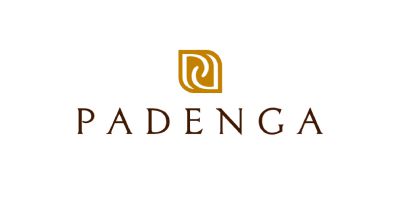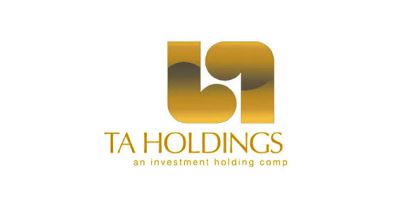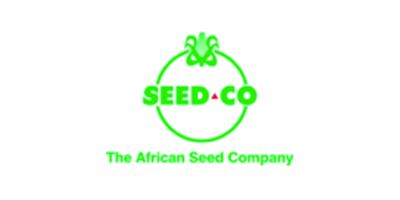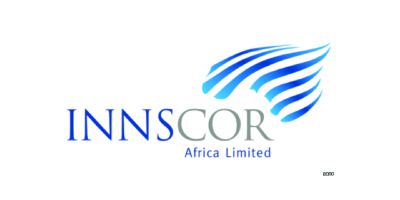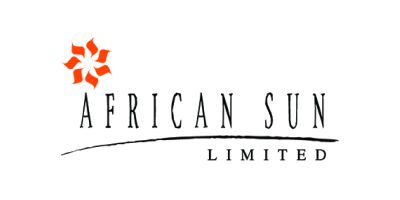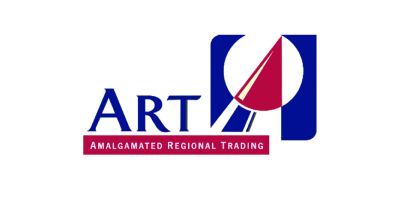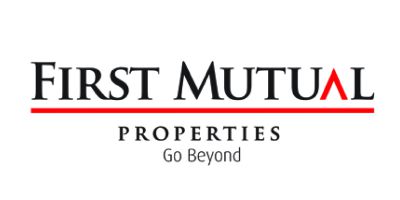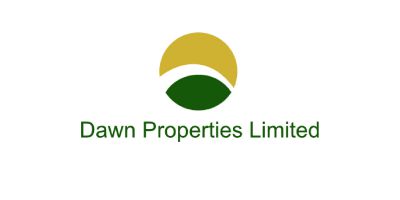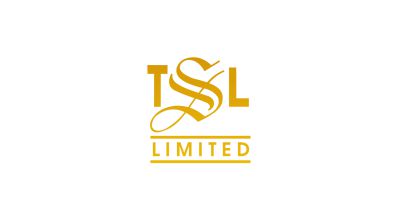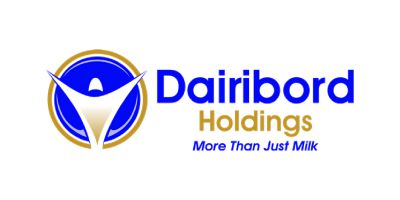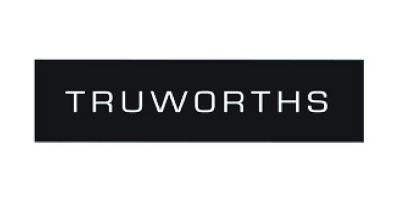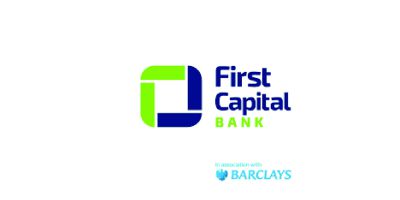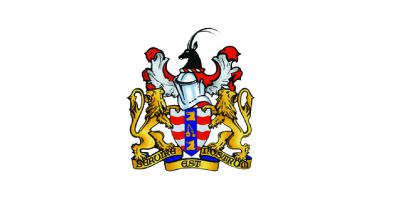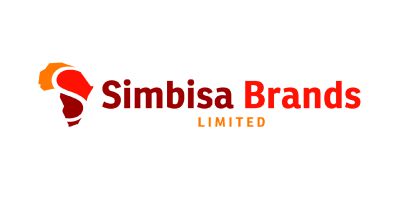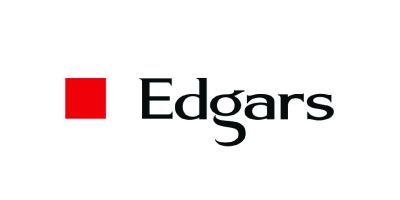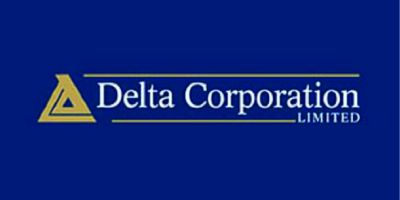 2nd Floor, ZB Center
Cnr 1st and Kwame Nkrumah Avenue
Harare, Zimbabwe
Phone Number
+263 242 751 559 – 61