Corpserve's history traces back more than 15 years. We evolved from the Zimbabwean stock market sector where we contributed immensely, and still are, to the growth of innovative share registry
services. Over the past couple of years, we have successfully handled numerous complex stock market transactions in the region. Today, our unique history and experience, coupled with the latest technology
in data collection, analysis and dissemination, has kept Corpserve at the forefront of innovative solutions in share registry services sector. Corpserve started operations in Zambia in 2008 through their participation in the biggest IPO in the Zambian history. From that point on, Corpserve has grown rapidly and now manages 12 Share Registers and 5 Bond Registers which is more that 50% of the market share.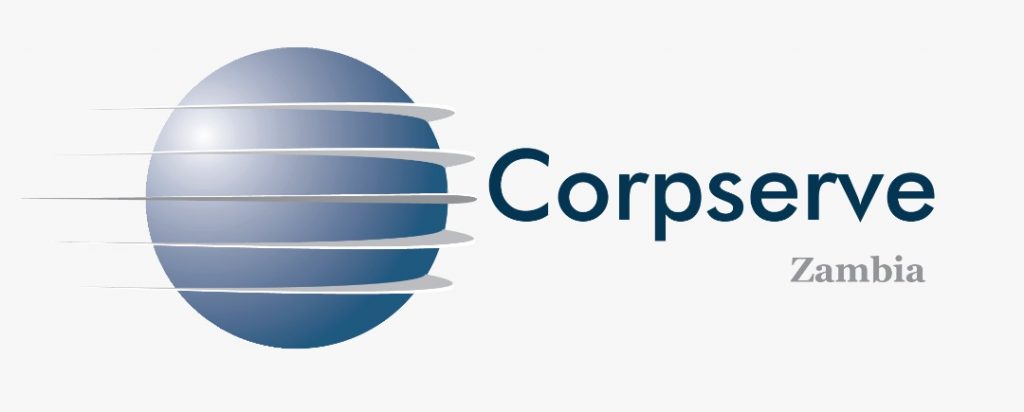 6 Mwaleshi Road, Olympia Park,
PO Box 37522,
Lusaka,
Zambia
+260 (211) 256969/70; 295888
Fax: +260 (211) 256975