Engaging Corpserve as our Transfer Secretaries was engaging a reliable partner with that magical ability to handle our shareholders with the dignity and respect they deserve! Our inability to communicate with shareholders in a timely and effective manner is a thing of the past. Corpserve has been an absolutely dependable partner to get shareholder issues successfully and professionally resolved. The quality of service we always receive is impeccable, balancing the needs of both the issuer and the shareholder at once.  They are only too pleased to go above and beyond for their client!

For close to a decade, Corpserve has provided as with share transfer services [or transfer secretarial services]. We have benefitted from the new products and services they've brought to the market and haven't found a reason to look for a different provider. I especially like their approach to service delivery – always professional, courteous and friendly. Every query, every task and every complaint is treated seriously. Errors, when they  occur, are expeditiously looked into and resolved. It continues to be a professional and mutually beneficial relationship

As a triple listed Company, the volume of Shareholder Transactions and Corporate Actions has increased in the past 5 years. Furthermore, the need for efficiency in attending to Shareholder queries has increased. Serving the needs of Shareholders requires promptness and attention to detail. Over the past 5 years we have been working Corpserve Zambia, they have proved equal to the task. Corpserve are very professional, dedicated and have in many instances suggested better ways of managing Shareholder Relations. The service offered by Corpserve is unique and incomparable as evidenced from feedback from some Shareholders.  
Corpserve's history traces back more than 15 years. We evolved from the Zimbabwean stock market sector where we contributed immensely, and still are, to the growth of innovative share registry
services. Over the past couple of years, we have successfully handled numerous complex stock market transactions in the region. Today, our unique history and experience, coupled with the latest technology
in data collection, analysis and dissemination, has kept Corpserve at the forefront of innovative solutions in share registry services sector. Corpserve started operations in Zambia in 2008 through their participation in the biggest IPO in the Zambian history. From that point on, Corpserve has grown rapidly and now manages 12 Share Registers and 5 Bond Registers which is more that 50% of the market share.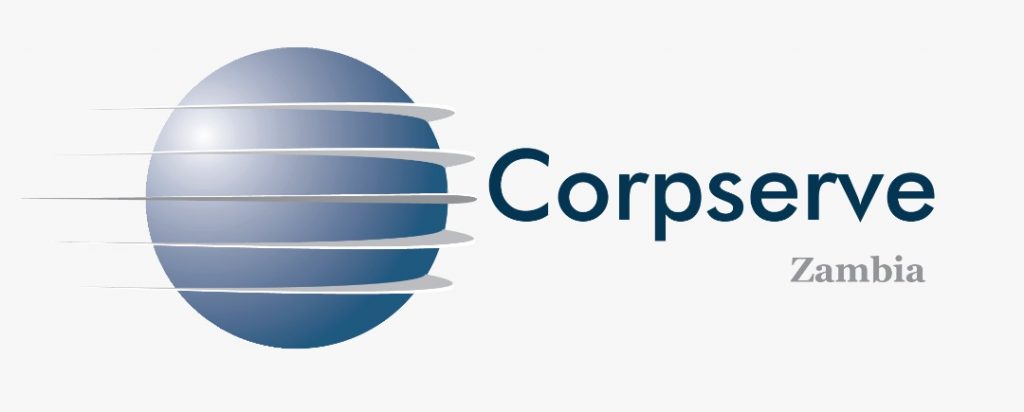 6 Mwaleshi Road, Olympia Park,
PO Box 37522,
Lusaka,
Zambia
+260 (211) 256969/70; 295888
Fax: +260 (211) 256975