Corpserve Transfer Agents Limited is a part of the rapidly growing regional outfit Corpserve which provides share registry systems, transfer secretarial and agency services and business process outsourcing.
Corpserve Transfer Agents Limited is Zambia's only dedicated transfer agent offering a completely new dimension of Share and Bond registry services to listed companies on the Lusaka Stock Exchange and the services are backed by powerful Share and Bond registry innovative solutions.
Founded in 1998, Corpserve operates big databases of descriptive and fundamental information of domestic and regional listed companies and corporate action data. In addition, Corpserve develops and licenses share registry systems for both domestic and regional markets. To date Corpserve has systems running in Zimbabwe, Botswana, Tanzania, Kenya, Malawi and Zambia. Thus, our systems are used by major investment management firms in the region as their chosen technology in share registry services.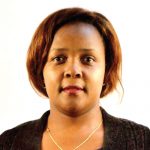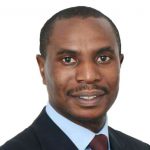 Collen Tapfumaneyi
Group CEO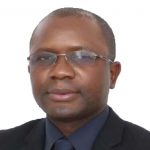 Setfree Nhapi
Country Manager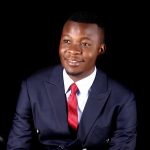 James Ndhlovu
Business Development Manager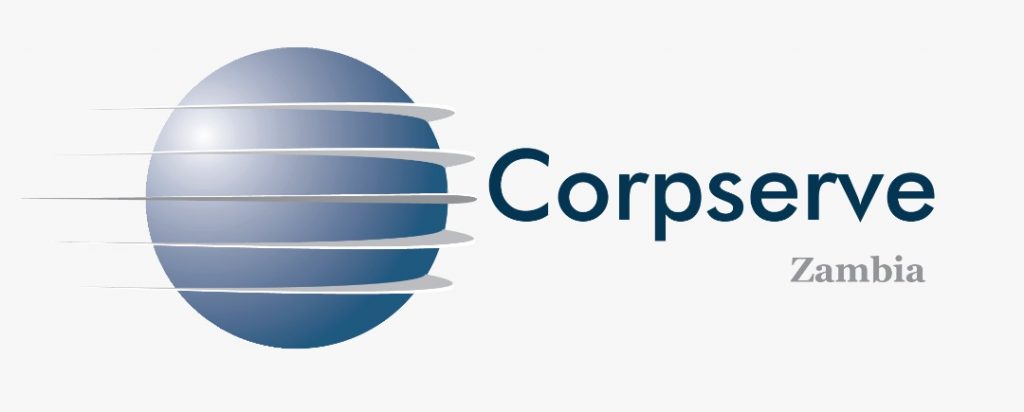 6 Mwaleshi Road, Olympia Park,
PO Box 37522,
Lusaka,
Zambia
+260 (211) 256969/70; 295888
Fax: +260 (211) 256975