We also offer note management solutions, our reputation as an experienced bond registry service provide has granted us enough exposure to participate in a number of Bond transaction.
Our full scope of services on Bond Registry covers the following key mandates:
We offer efficient collation of applications, data entry into the note registry system, register reconciliation and note register compilation, in good time, to guarantee the successfully and timely listing of the register on the Lusaka Stock Exchange's CSD.
Based on our past experience, we have developed an innovative MTNP system that is capable of interfacing with the receiving agents of the transaction in ways that automates the delivery and execution of the MTNP processes.
After a successful listing or execution of the Bond register, Corpserve offer comprehensive post Note registry services in the secondary market. This will cover the whole scope of note registry services from the management of the holders of records through to the processing of interest payments.
We list below the summary of the services we offer on Bonds:
Pre MTNP-consultations and advisory services, where required.
Assistance with designing of application form.
Formulation of effective collection flow strategies.
Documentation of the MTNP process flows.
Services offered during the MTNP Processing
Collate and processing of application forms.
Handling of the reconciliation processes after the close of the offer.
Assisting with the execution of the allotment processes.
Issuance and dispatch of note certificates or allotment letters.
Creation of the Global Certificate and filling it with the LuSE's Custodian Bank
Creating and crediting of the Noteholders' accounts in LuSE's CSD with the respective notes.
Post Transaction Services
Managing the note register
Observation of interest payments record dates and provision of note register.
Printing and posting of interest payment notes.
If required, computation of the interest payment entitlements.
Reports provision as and when required.
Query resolution.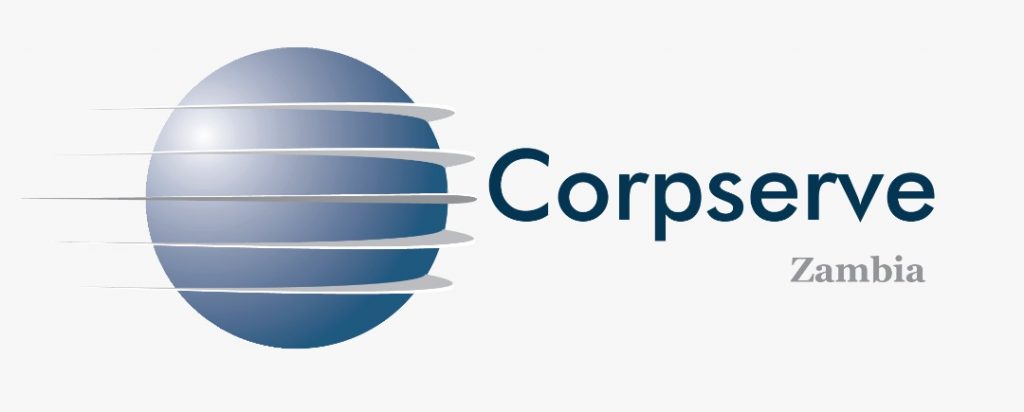 6 Mwaleshi Road, Olympia Park,
PO Box 37522,
Lusaka,
Zambia
+260 (211) 256969/70; 295888
Fax: +260 (211) 256975